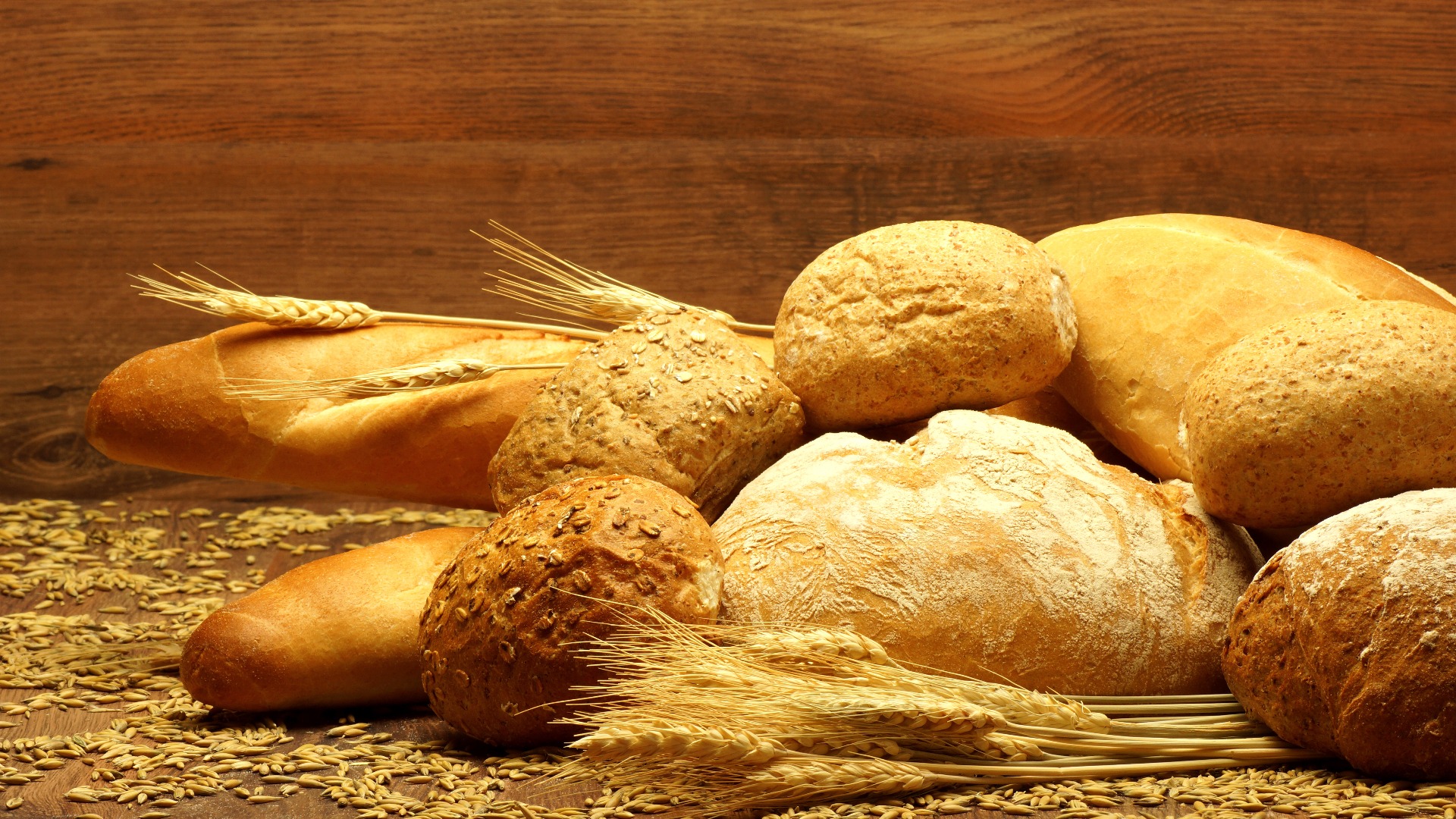 Online shopping was becoming more popular before the pandemic, but has escalated exponentially. We've been shopping online for years, and have some tips to share.
Many high street shops offer online shopping. Some stores offer a 'click and collect' service, where you select your items online, and then collect them in store - if you can't get a delivery shop, this can be a good alternative.
We love shopping online, because it is easy to source items, and you can compare prices. There are even price comparison sites that help you find an item at the best price. (For example, PriceRunner) You can also sign up for voucher sites, which provide you with more discounts! We like Topcashback for earning cash back on purchases (tip, ordering online with click and collect also allows you to collect the goods in the store, and earn cash back!)
Tips
try to use the same store as usual, as you will be more familiar with their products.
if you have a reward card, you can enter the details, and add your usual items to your 'favourites' - this makes shopping quicker and easier.
Check for slots at different times of the day.
Stick with recognized companies, to keep yourself safe, and read our tips for staying safe online.
If you can't get a delivery, try click and collect, so all you have to do is pick up your shopping, not walk around the store.
Check the small print, to make sure you're buying the right quantity, size, quality etc. Pictures can be misleading!
Keep an eye on delivery costs - they can be expensive!
Check delivery times - the items come from anywhere in the world, and may take a while to arrive.
If you're ordering from a new company - check out the reviews, and ensure that they do offer a good service.
Groceries

Most supermarkets now offer a delivery service. Demand still outstrips the supply of delivery slots, so always book early!
Most companies will offer a substitute for items they don't have in stock. You can usually select whether or not to allow this when you shop, but if they deliver something you don't want, you hand it back to the driver, and get a refund from the company.
Some options are listed below.
For fresh fruit and veg, there are often local companies that deliver a box of fresh foods, so it may be worth searching for one of them. (Make sure you read the reviews first though!) options you could consider are Fresh Direct; or Abel and Cole. We have never used these, so can not offer any comment.
It may surprise you to know that Amazon sells groceries, so if you can't get what you need anywhere else, then it's worth trying Amazon. Amazon now sells such a huge range of products, they are generally our go-to site!
Hardware / household supplies

We've used most of these at one time or another, and have had good service.
B&Q offer a 'click and collect' service, where you collect items the following day, as well as a delivery service
Homebase offer a delivery service, which appears to cover most of their products.
Wickes offer deliveries
Toolstation offer a click and collect service that is almost instant - we ordered sitting in the car outside the shop, and picked up the stuff a few minutes later.
Smaller, local stores that sell a range of goods may have supplies, and may not be online.
Gardening
Spring means it's time to sort out the garden, if you're lucky enough to have one. But, with the closure of Garden centres, sourcing supplies is not easy.
Many supermarkets and grocery stores also have a few plants, and these are a possible solution, along with the Hardware stores listed above. Amazon sell plants too. There are however a number of companies that offer plants online. We have never used them, but an online search showed these possibilities. Ideally, use Paypal, to ensure you protect your bank details.
Entertainment
If you like your entertainment in digital forms, then you probably don't need this blog! Amazon and itunes sell digital films and music that you can download and keep. Netflix and Amazon Prime offer a wide range of films you can watch online on a subscription basis. Often, you can get a month's free trial, which may get you through the worst of the crisis!
if you prefer the physical disks, then try HMV, Amazon or Ebay
For toys and board games, try:
toysRus; bargainmax, Amazon or Ebay
Clothing
Clothing is one of the easiest things to buy online, and most stores offer returns if the item doesn't fit, or if you're not happy with it. Check the size guidelines carefully and you' re more likely to be happy with the fit.
The search options usually allow you to search by size, colour, brand, and make it so much easier to find what you want, in your size! We've been buying clothing online for at least ten years, and love shopping this way.
It's good to try your usual high street store first, and see if they do online deliveries - most do! There are also a number of catalogue stores that you can use. Some options to try are listed below:
It's amazing what you can buy online, and if you don't find what you're after in the lists above, then do a search, but check before you buy, and make sure you shop safely.
Happy shopping!!